I have a HUGE Win-Win program that helps you sell your home for Top Dollar… and is also a win for me..
What I propose is you allow me to do a Open House event at your home… this is not a regular open house… these are very effective events that I spend a lot of time and energy into marketing… we start marketing one week in advance… I am going to shoot a video, advertise on Facebook, hold a raffle gift card drawing (omit if not doing)... I use (how many signs you use) and do a lot to drive a lot of people into your home…
I get a lot of people through my Open House Events and have huge success… Now I can't promise I will sell your home at the event, but what I can promise is you will get more exposure to your home by doing the event than if you do not do it…
Now if I find a buyer, you keep the buyer, you do NOT owe me anything…. Now some of my For Sale By Owner clients ask me to do the paperwork and represent both sides to ensure everything is done legally, you are protected, etc.. if that is something you want I will do it for 3% which saves you half the commissions you would pay on the open market… but again I am not going to ask you of that… you can come to me if that is something you want, I will never ask you for a commission…
So that is why it is a win for you…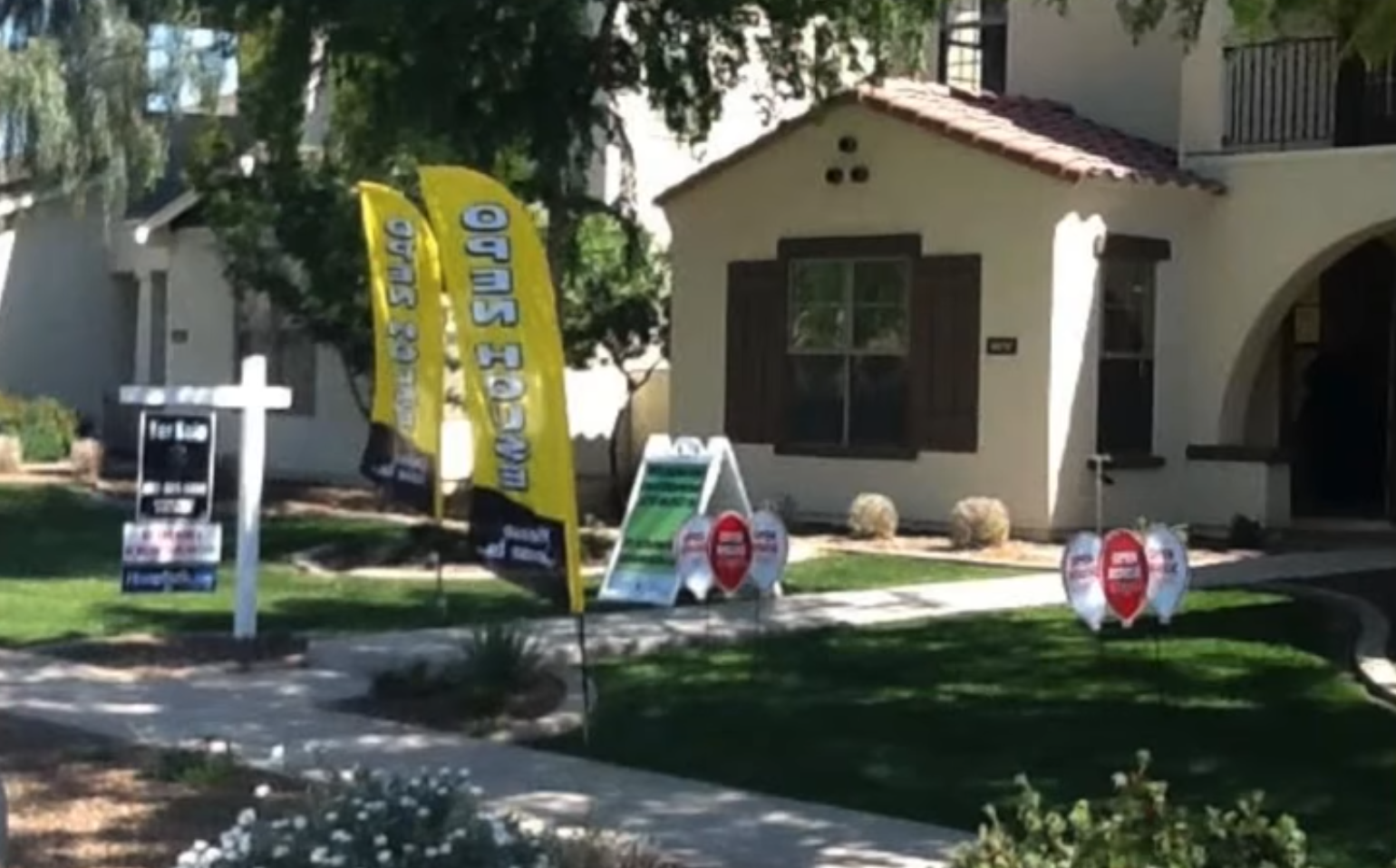 Why it is a win for me….
let's say I get 25 people through your home… 1 of them loves your home and buys it…. I then had another 24 people come through, that registered, I put them into my database… I am able to connect with them… and I will absolutely sell at least 1 or 2 of them a home…
Hopefully you are able to get a buyer and sell your home without paying a commission and I will meet buyers too…. We both help each other accomplish our goals and this is why it becomes a win-win event…